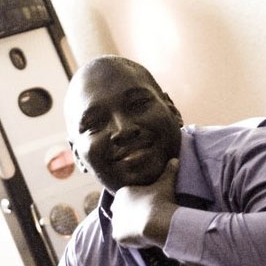 Customer Relations Manager
Here at Nerdalert Solutions we strive in providing excellent customer relations for all our clients and potential clients. We love providing solutions for all aspects of online business.
Monday-Friday: 9:00 – 6:00 PST
Saturday: 10:00 – 5:00 PST
Sunday: Closed
In the process to moving
to our new location in
Palm Springs, CA
rop us a comment or have a question that needs to be answered? Feel free to connect with us and fill out the form below:
Ready To Take The Next Step & Make Your Business Stand Out?