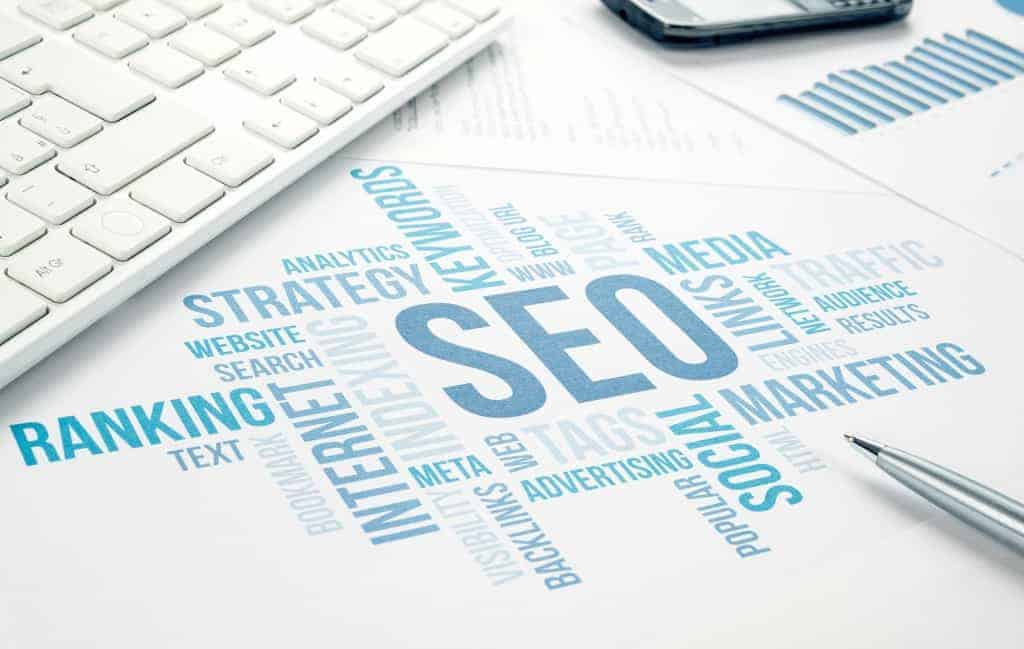 We offer a variety of SEO & marketing services for your business. Everything from managing your Social Media platforms to making your business show up on the 1st of Google's search results. One of our main focuses when developing a website is with the intent of having it being found by your audience.  Site architecture plays a big key role in how your website functions, from making sales with a specialized sales funnel to how key words through out the website get picked up by search engine bots(basically internet robots).
Search engines contain specialized algorithms that can change every few months and if you are not aware of the changes it can hurt your business from being found on the 1st page search results page. Our marketing team here at Nerdalert Solutions experts with over 25 years of experience as well Google certified with many awards under their belt. We are always up to date with the latest trends and changes with all the main search engines.
One of our other focuses is developing sites with valuable rich content which encourage natural linking building and growth. We adopt a holistic approach which analyzes your website as well makes recommendations to enhance your site in terms of its search friendliness. All of our projects start with a comprehensive Keyword, competition, Site Analysis, and Business consultation. This allows us to plan a strategic approach to get you the results you desire.

Our #1 mission is to turn your investment into RESULTS!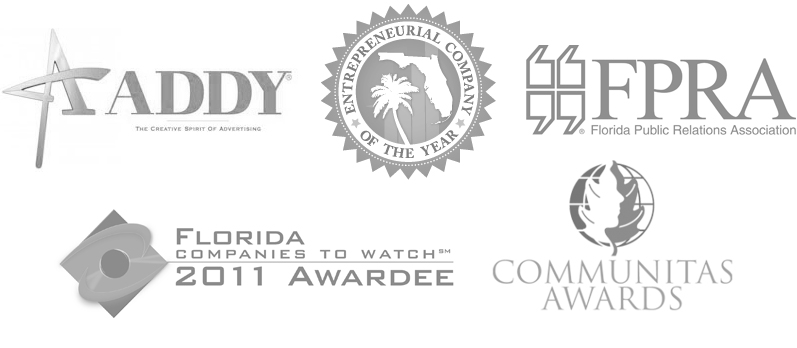 Ready To Take The Next Step & Make Your Business Stand Out?
Even More of our 
Amazing Services
We take pride in creating unique, eye catching websites that provide online solutions.
We code with clean, editable, and scalable code that can grow along with your business needs.