WHO IS NERDALERT SOLUTIONS?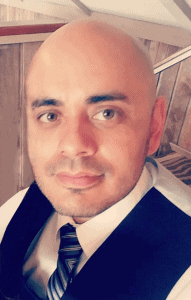 My name is Gabriel I am nit-picky, OCD, intuitive thinkers, and your one stop online business solution. I have over 10 years of online technology and marketing experience. I have worked with numerous clients from all types of different busines backgrounds. My speciality is eCommerce and Funnel Conversion.
I see you as a business owner with a vision to provide, build, have a thriving business and be successful. I love to give my all, in all my projects and share my vision along side with your vision to get you the business results you desire.  Here at Nerdalert Solutions I am passionate about what I do, how I do it and the difference I make working with you and your vision. It's a win, win for everyone!
I create online solutions with design & technology. My goal is to help your business grow through design, technology and data proven techniques. We thrive in bring our clients visions to life with a return on their investment.
Creating a dominating digital presence!
Developing the perfect website for your business and brand.
Developing effective marketing campaigns to getting your business in front of the right audience.
I specialize in eCommerce and Funnel Conversion".
I handle all your online marketing needs and report to you.
I will guide you in your on-line marketing.
My strategies, in a word, are AMAZING.
I will get you RESULTS!
I connect my clients with their audience, by creating an online presence that is engaging, user friendly and provides results bottom line.
Our team has over 25 years of online technology and marketing experience. We have won numerous awards from the online business community. Here are the stars behind all the magic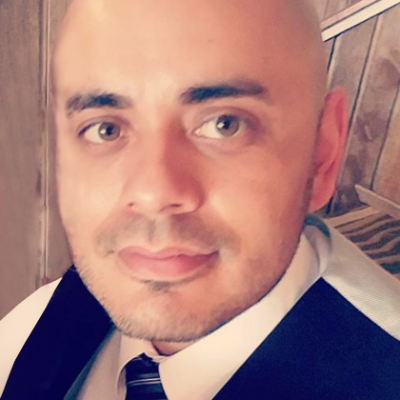 Gabriel Valdez
LEAD TECHNOLOGY ADVISOR
Gabriel has over 10 years of online technology solutions and  is well verse with eCommerce solutions. He is certified in  MCLABS UI and UX frame work with a delivery of easy usability for high user traffic as well high conversion return.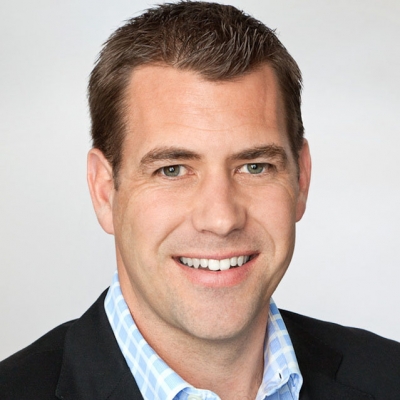 Michael Knorr
LEAD SEO & MARKETING STRATEGIST
Michael has over 15 years of marketing and is Google certified for all forms of campaign marketing. He has been acknowledged and awarded the ADDY Award and Communitas Award for his success in the marketing field of online business solutions. Michael gets you results!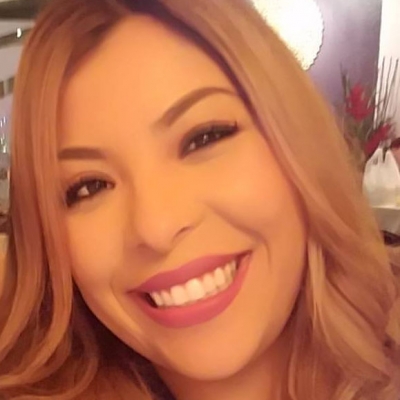 Sonresa Cornejo
LEAD DESIGNER
Sonrisa has over 7 years of branding, web design, and graphic design solutions. She is well verse in Photoshop, Sketch, Illustrator, and InDesign. She has a keen eye for drawing your audience in with balance, beautiful color contrast as well plain out elegant design! She has a true passion for bringing out your vision to life with design.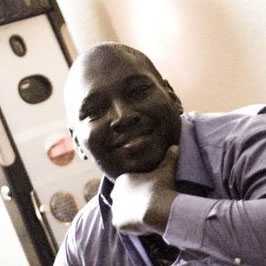 MAURICE LEWIS
CUSTOMER RELATIONS MANAGER
Maurice has over 10 years of customer relations experience with high level online tech companies.  He is very skilled in presenting solutions for questions, high detail feedback regarding comments and love's to engage with clients. If you have a question that needs to be answered this guy is the "to go to guy"!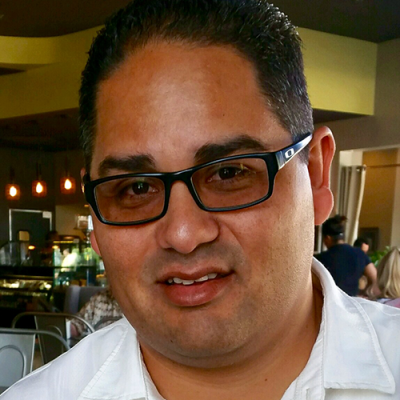 SERGIO Gonzalez
SALES MANAGER
Sergio has over 15 years of sales and client relations experience working with a variety of companies.  He is very skilled in understanding the needs and solutions of business 2 business applications, as well online eCommerce in business sales. With a background in warehouse distribution on levels that match up with Walmart and Amazon, he brings a huge knowledge base of online data economics with data proven techniques for your online business.
Ready To Take The Next Step & Make Your Business Stand Out?